Arabella String Quartet's new Naxos recording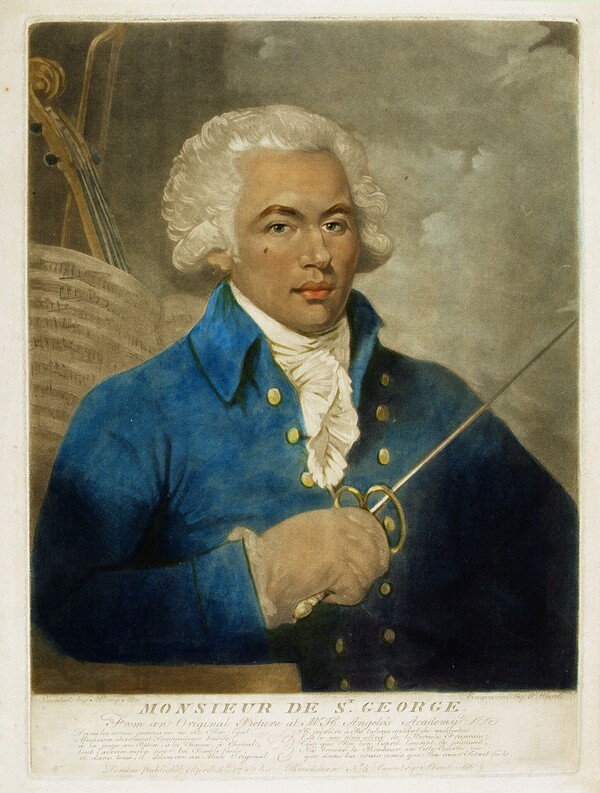 09 November 2021
The Arabella String Quartet brings back to centre stage the music of Chevalier de Saint-Georges with this recording of his Six Concertante Quartets (1777). This album rediscovers and celebrates the music of one of the most remarkable characters of 18th century Europe, Chevalier de Saint-Georges – a violinist, concertmaster, conductor, composer, champion fencer, boxer, and captain who fought for the Republic during the French revolution.
Arguably the first composer of African descent to contribute to the Western classical tradition, Saint-Georges composed some of the first examples of French string quartets and was one of the earliest pioneers of the symphonie concertante. As founder and leader of Concert de la Loge Olympique, he was also responsible for commissioning Haydn's six 'Paris' symphonies.
This is the first recording using a performance edition published by Artaria Editions (Allan Badley), which is based on the first printed edition of the Six Concertante Quartets published by Durieu in 1779.