Sarita Kwok on WCRB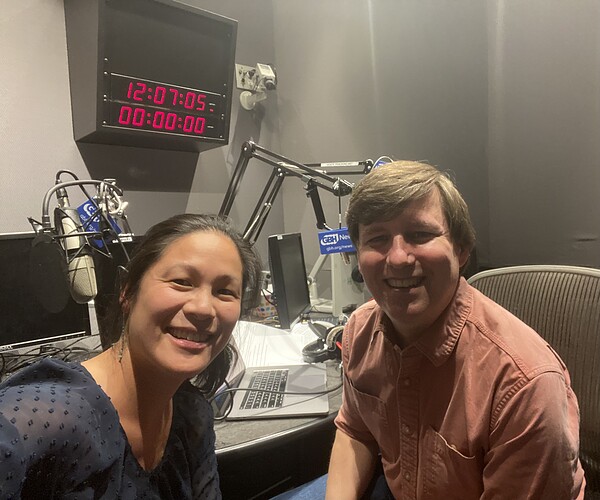 11 June 2022
The odds that a child born to an enslaved person and slave owner in the Caribbean during the 1700's would attain a life of wealth and prestige among European society would seem, historically, to render the term "long shot" almost meaningless. Yet, that trajectory describes the life of Joseph Bologne, Chevalier de Saint-Georges.
Bologne's story - from his earliest days on the island of Guadaloupe to his prominence as one of the finest sportsmen in Europe to his acquaintance with Marie Antoinette - is so rich in achievement and drama that it seems crazy that it's taken so long for someone to think of making a movie about it. CRB's Tyler Alderson offers a nice roundup of that incredible life story in "The Most Interesting Man in the World."
The Arabella Quartet's new recording of the composer's six Concertantes Quartets, written in 1777, is another kind of window into Bologne's life and work. Violinist Sarita Kwok talked with me about these short, rarely heard but supremely elegant pieces, what the Arabella had to confront in recording them, and how they add to our understanding of the Chevalier de Saint-Georges.
To hear the conversation, use the player above, and read the transcript below.
This recording was made in GBH's Fraser Performance Studio, recorded and produced by GBH Music lead engineer Antonio Oliart Ros. It is available from Naxos.